November General Membership Meeting
Due to a scheduling conflict with the Dallas Police Association, we will have our General Membership Meeting at the A.C. Garrett Masonic Lodge, located at 7119 East Grand Avenue at  11:00 am. Wednesday, November 10.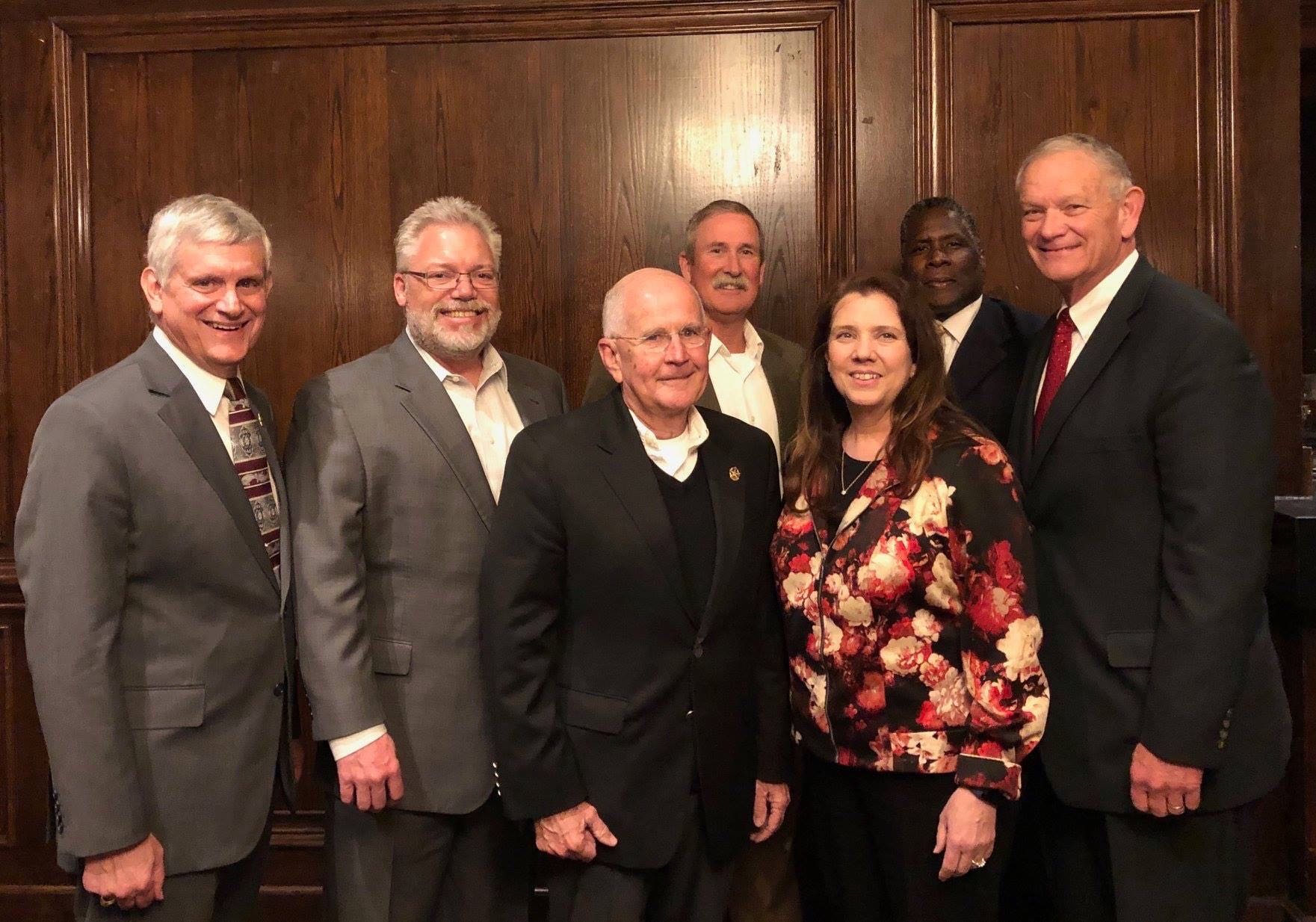 OUR MISSION
Our mission and purpose is to be a legitimate and proactive voice to protect and advocate for the retirement benefits and interests of retired Dallas Police Officers, their widows, survivors, disabled dependents, and family members.