The Next DPROA General Membership Meeting
The next general membership meeting will be held on Wednesday, November 30 instead of our regularly scheduled December meeting.  The meeting on November 30 will begin at 11 a.m.,  at the  Knights of Columbus Hall located at 10110 Shoreview Drive in Dallas.  Dallas City Council Member Ms. Cara Mendelsohn will address pension matters at this important meeting. The DPROA board of directors has opened this meeting to all police and fire retirees to hear her presentation. Hope to see you there!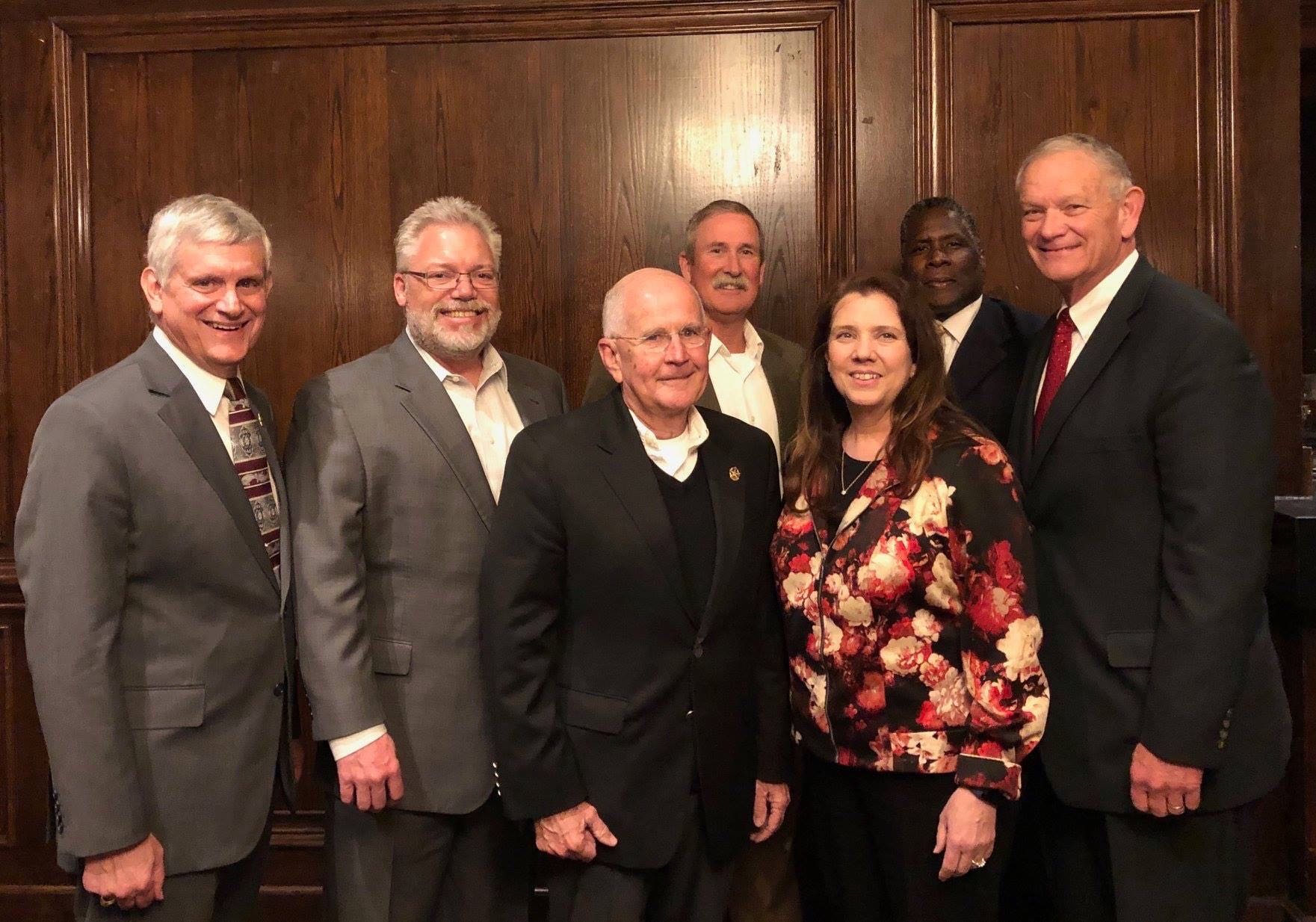 OUR MISSION
Our mission and purpose is to be a legitimate and proactive voice to protect and advocate for the retirement benefits and interests of retired Dallas Police Officers, their widows, survivors, disabled dependents, and family members.