Members Only Site Access Temporarily Down
Our DPROA website data base is currently being updated. As a result of that, no one has access to the MEMBERS ONLY section. We anticipate this process will take one to two weeks as we require a third party vendor for this process. So please be patient. We will announce when you can log back on to the website, so for the time being, there is no need to notify us of your difficulties with gaining access as this problem affects everyone. We are sorry for any inconvenience.
In the meantime, if there is important, time sensitive information that needs to be distributed, we will send out an email blast and/or post info on our FaceBook pages.
March DPROA General Membership Meeting
The March General Membership Meeting will be held at 11 a.m. Wednesday, March 9 at the A.C. Garrett Masonic Lodge, located at 7119 East Grand Avenue.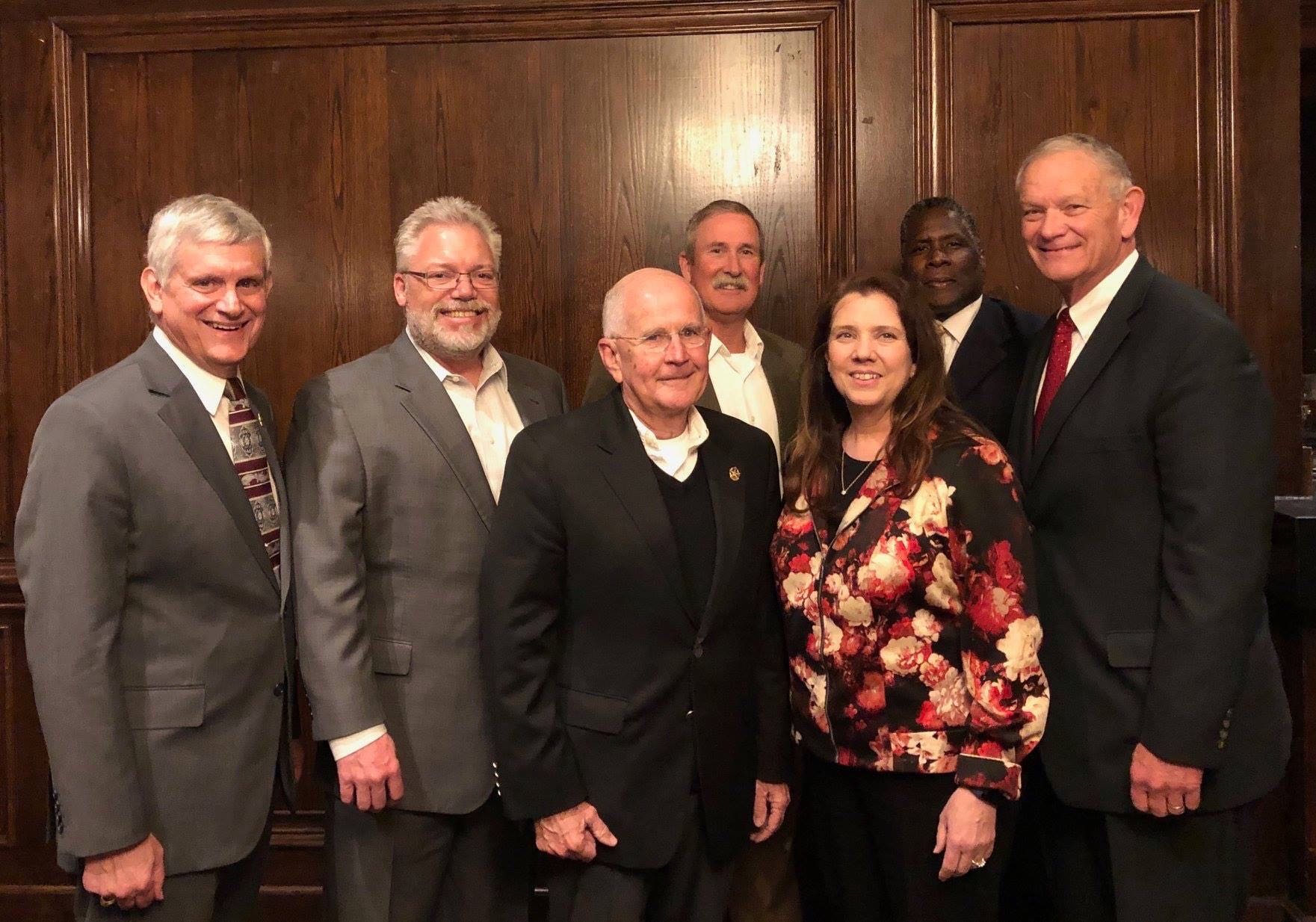 OUR MISSION
Our mission and purpose is to be a legitimate and proactive voice to protect and advocate for the retirement benefits and interests of retired Dallas Police Officers, their widows, survivors, disabled dependents, and family members.