September General Membership Meeting
Our September DPROA general membership meeting has been changed from Wednesday, September 8 to Thursday, September 9 due to a scheduling conflict with the DPA facilities. Our general membership meeting will now be at 11 a.m. Thursday, September 9 at the DPA. Hope to see you there!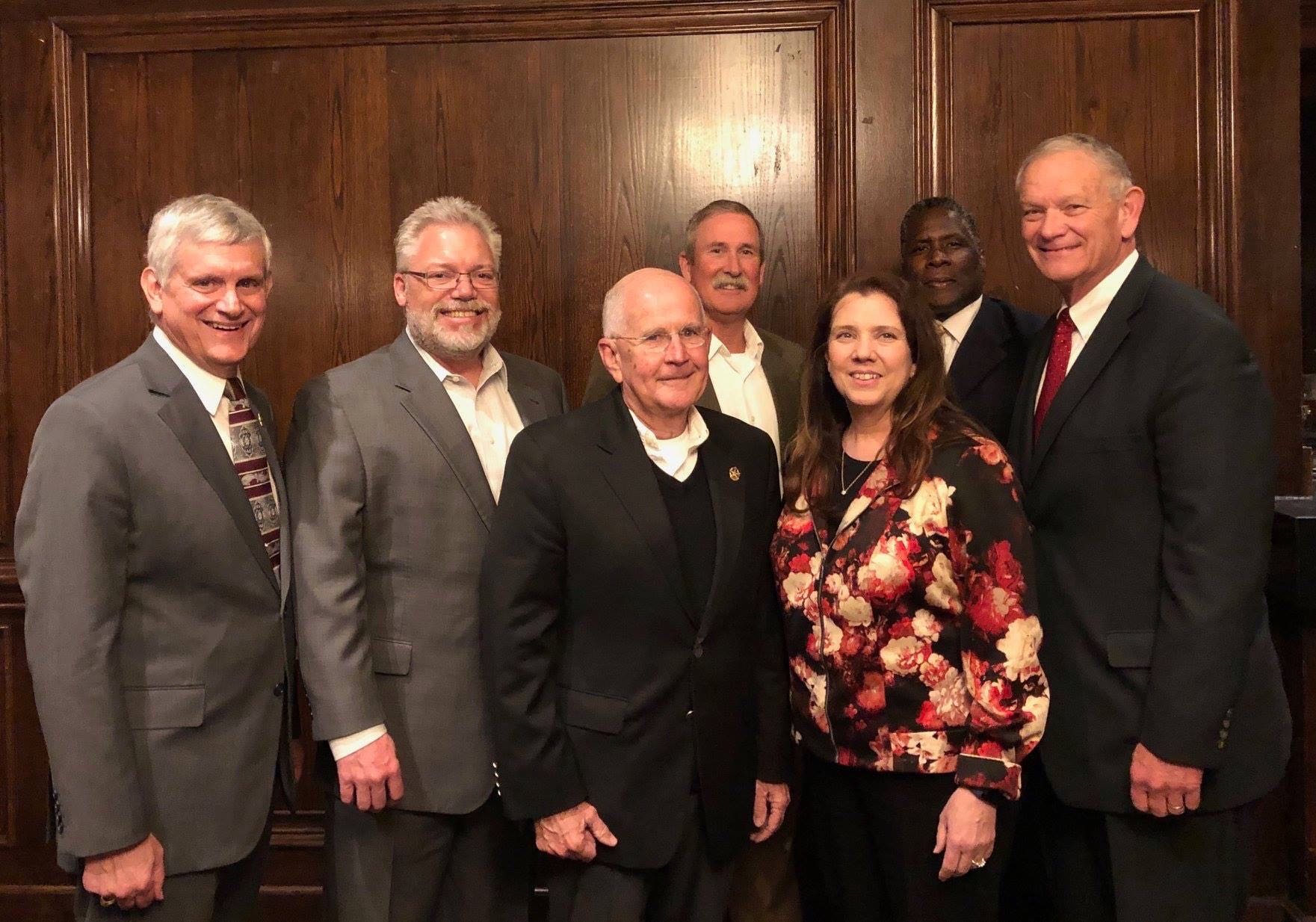 OUR MISSION
Our mission and purpose is to be a legitimate and proactive voice to protect and advocate for the retirement benefits and interests of retired Dallas Police Officers, their widows, survivors, disabled dependents, and family members.