DPROA endorses Frederick Frazier for Texas House of Representatives District 61 seat
The DPROA Executive Board has endorsed Frederick Frazier for the Texas House of Representatives in the newly formed District 61 in Collin County. 
Frazier's long tenure with the Dallas Police Department, his knowledge of our pension issues and his experience working with the legislative process in Austin has uniquely prepared him for this role.  Over the years working with the legislature, he has developed many good relationships that can certainly help us in our efforts to restore benefits lost through the  passage of HB 3158.
  Please join us in supporting Frederick Frazier in this effort.
March DPROA General Membership Meeting
The March General Membership Meeting will be held at 11 a.m. Wednesday, March 9 at the A.C. Garrett Masonic Lodge, located at 7119 East Grand Avenue.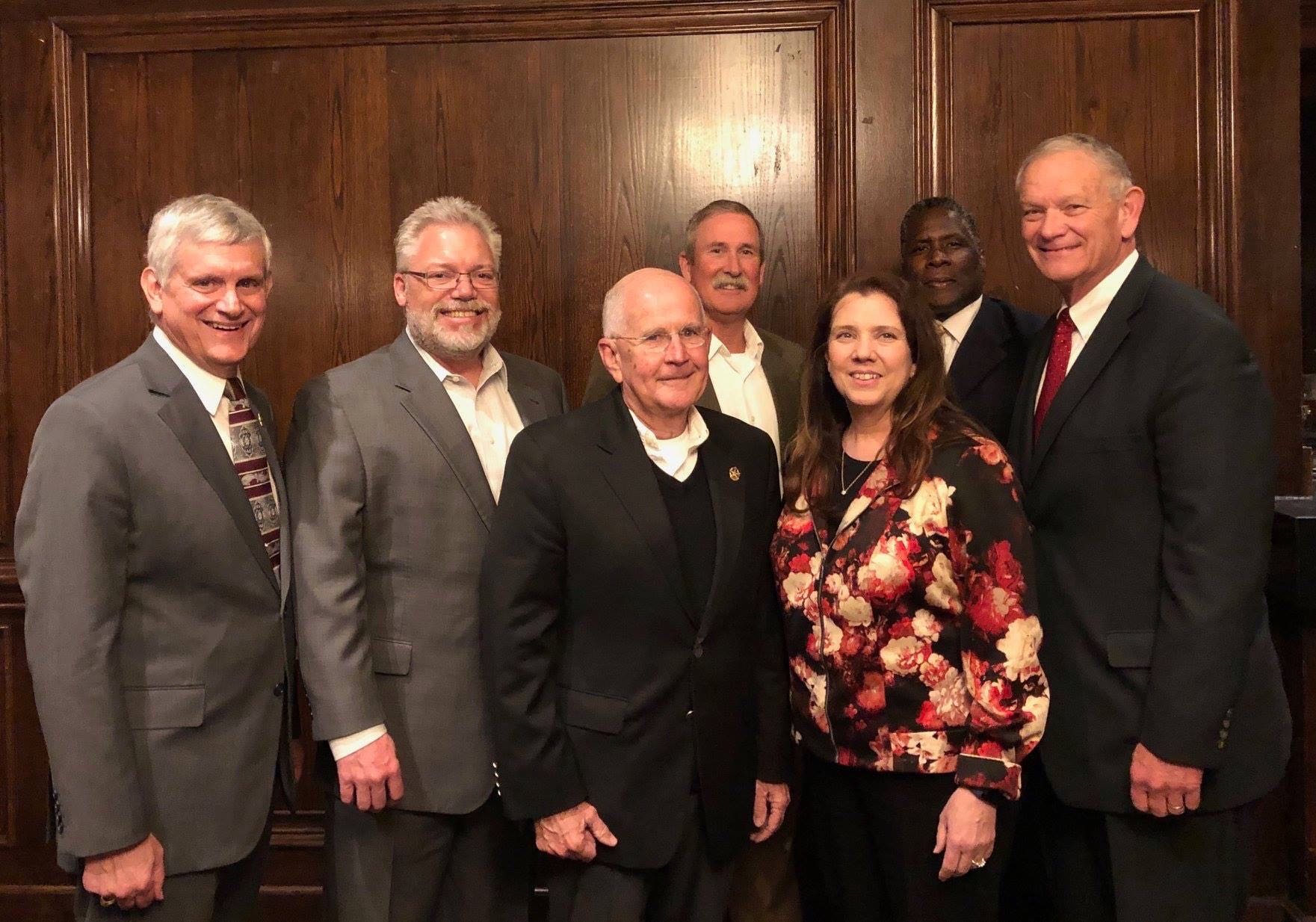 OUR MISSION
Our mission and purpose is to be a legitimate and proactive voice to protect and advocate for the retirement benefits and interests of retired Dallas Police Officers, their widows, survivors, disabled dependents, and family members.